Spektral Music is owned and operated by Jason Scott Bringle, a graduate of The Conservatory of Recording Arts and artist who has worked with acts such as Jen Wood, Rosie Thomas, and Jeremy Enigk. His production skills in the commercial advertising world and music placement in cable and network shows has been wide with over 10 years of placements on every major reality show known.  Currently he is also utilizing his skills in Radio and has well over 3000 music beds listed in a major radio production library.
Spektral Musics existence is the result of a music and tech culture that changed very quickly.  It formed out of pure accident.  The early 2000's were a place of much mystery as no one understood exactly how the internet would be utilized in the future of commercial video production or even artist promotion and distribution.  Many artists were trying new innovative ways to get noticed and Jason was one of those people.  Having tried to creatively breach the music industry in a failed band Jason was approached by a friend who needed help with his new connection….MTV.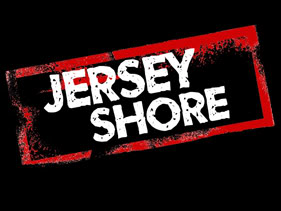 So began the creation of mountains of musical content to be placed in some of the most widely viewed reality shows to date, not just on MTV but on all of Viacoms cable properties.  Jersey Shore, Pimp My Ride, Newlyweds, and a plethora of other shows utilized Spektral Musics tracks. (see list here)   Expanding into other realms of broadcast media was a natural progression after so many placements in MTV's library that it came as no surprise when Jason was approached to do the music for Progressive Insurance's "FLO" campaign.  So many years later and that little melody is still widely heard on television and radio.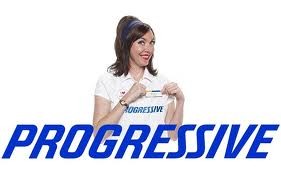 Later, Spektral Music spread out it's talents into game shows such as Hasbros Family Game Night, Lingo, and even Are You Smarter Than A 5th Grader? This was quickly followed up with a writer credit for the Sundance nominated Butcher Brothers horror flick The Violent Kind.  Following the Sundance trip Spektral was asked to write music for the dramatic documentary about the Kenyan olympic cycling team, Rising From Ashes.  This particular project was an enjoyable moment for Jason at Spektral because of the docs association with cycling, as he himself was racing BMX bikes at the time.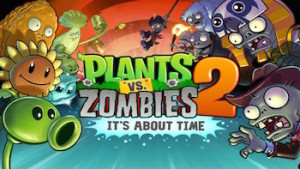 Popcap games has also utilized Spektral Music talents in a majority of their online promotion of popular video games such as Plants vs. Zombies, Bejewelled, and Peggle blast.
Of course underneath all of the time spent on these projects Spektral Music has been contributing to one of the widest used radio libraries available today.  Don't ever say they can't do it all!
Spektral Musics Jason Bringle is looking to the future with the same optimism that got him where he is today.  He prides himself on great communication skills, patience, and a work ethic that slays giants.